Simplify your entire workflow with one unified platform
3D Design & Modeling
Electronics
Simulation
Generative Design
Documentation
Collaboration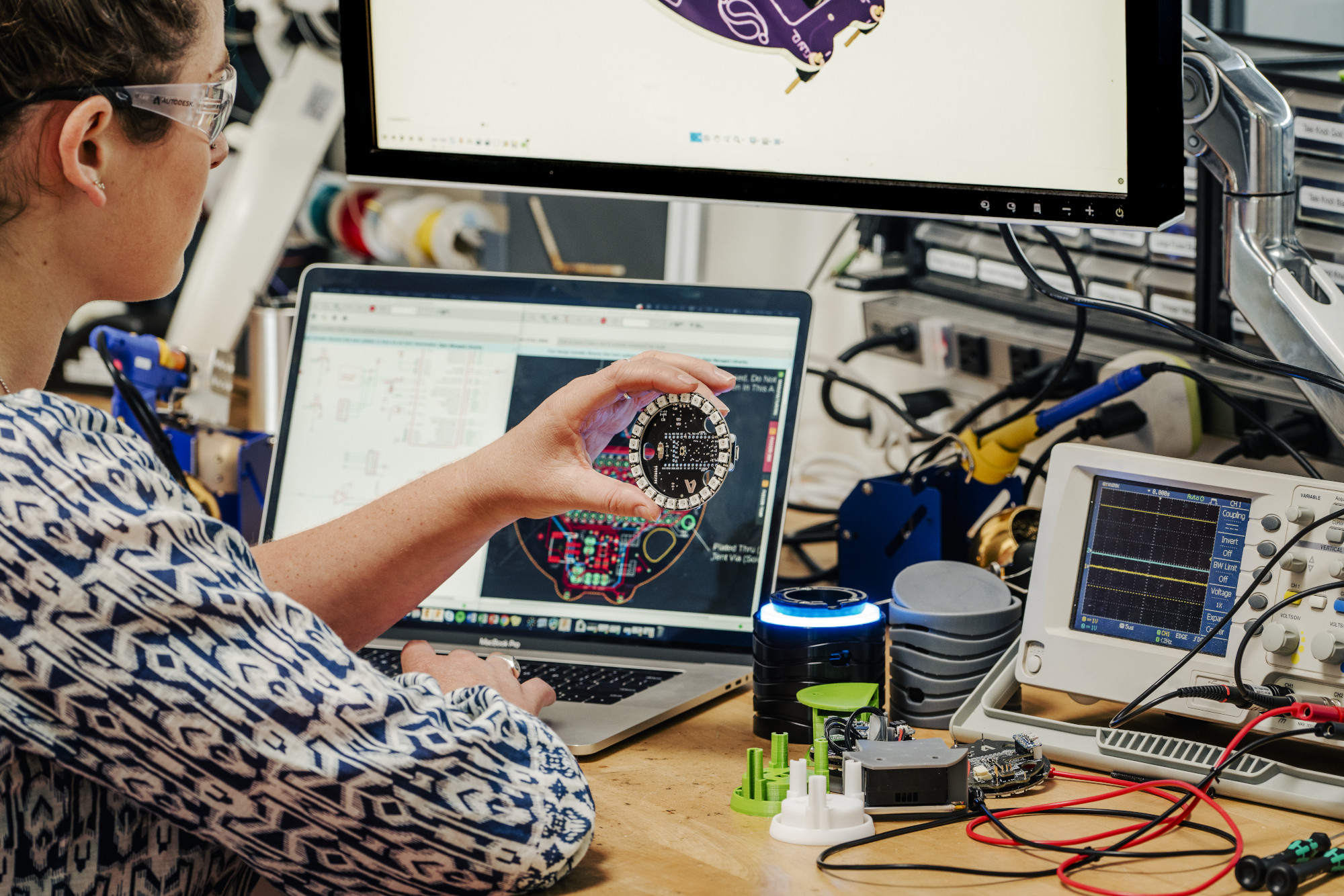 Don't let your design tool limit your creativity and ability to quickly create multiple design iterations. Design how you want in all phases of the product development process.
Stop struggling with manual design workflows and ancient, interchange file formats. Gain all the advantages of a full-featured electronics tool and mechanical CAD in a single data-driven platform.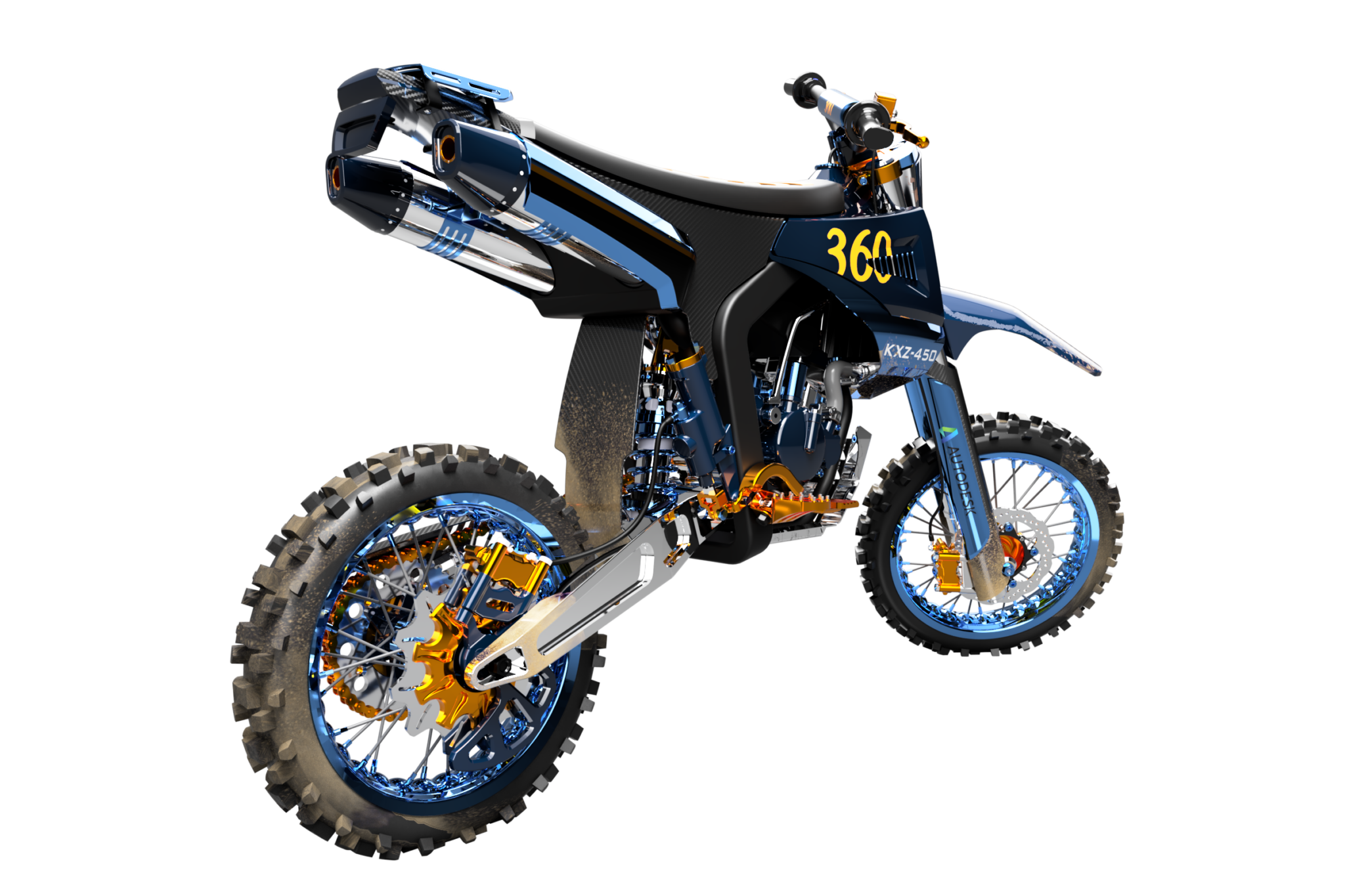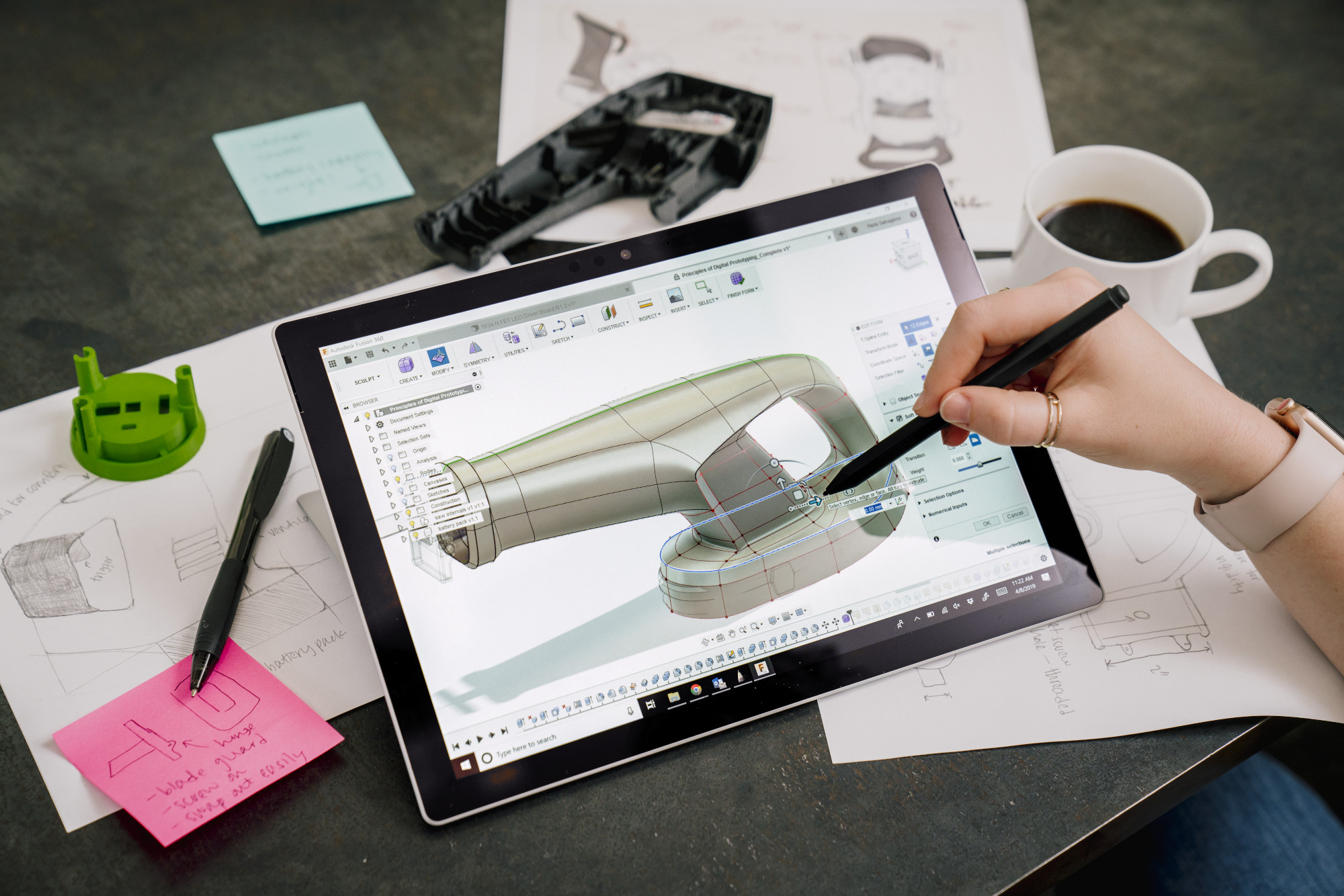 Don't wait. Test your designs early in the development process to determine usability and uncover costly flaws.
Expand your ability to innovate. Quickly generate high-performing design alternatives from a set of manufacturing and material constraints. Once a solution is chosen, edit your CAD-ready geometry.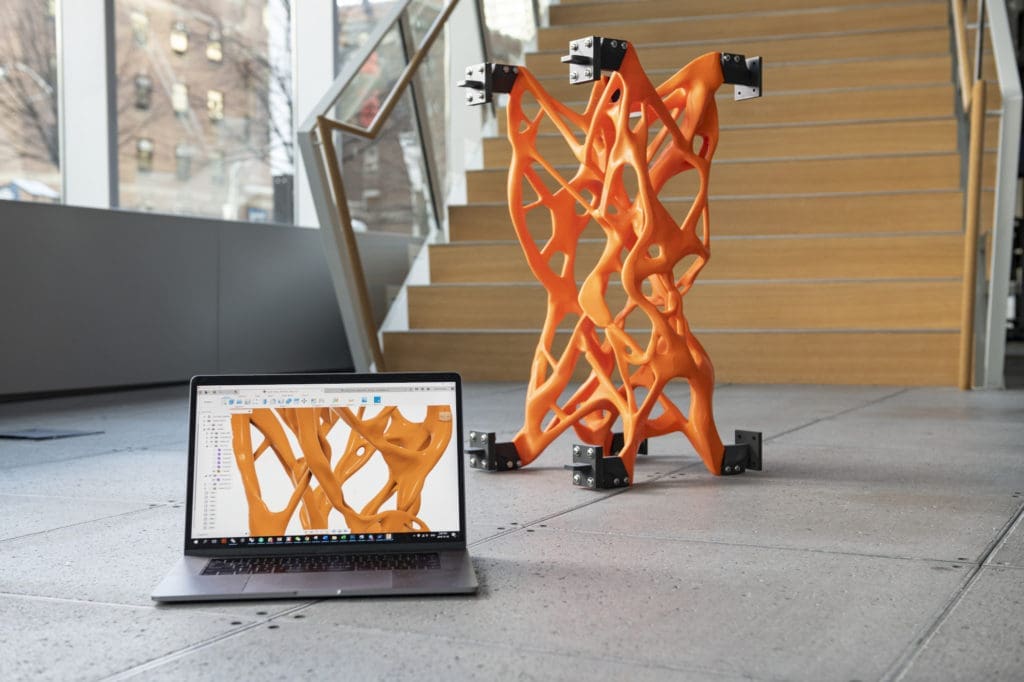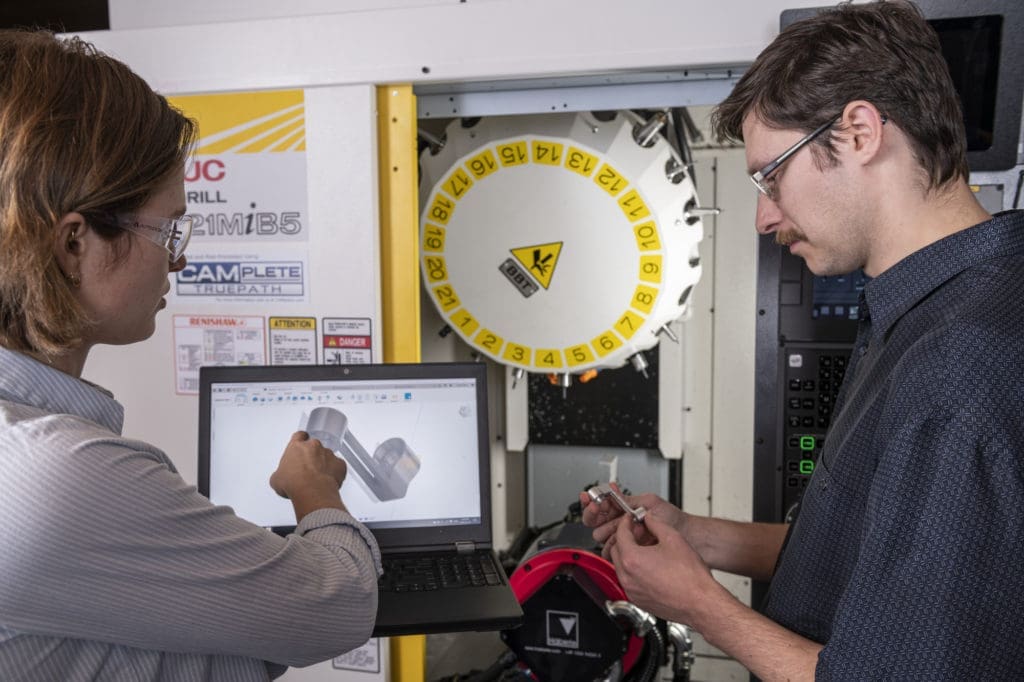 Avoid exporting. Easily derive 2D drawings directly from your 3D models to ensure manufacturing accuracy.
Don't let locations, time zones, and extensive reviews lengthen your development process. View all design data from a single project dashboard and easily collaborate with both internal and external stakeholders.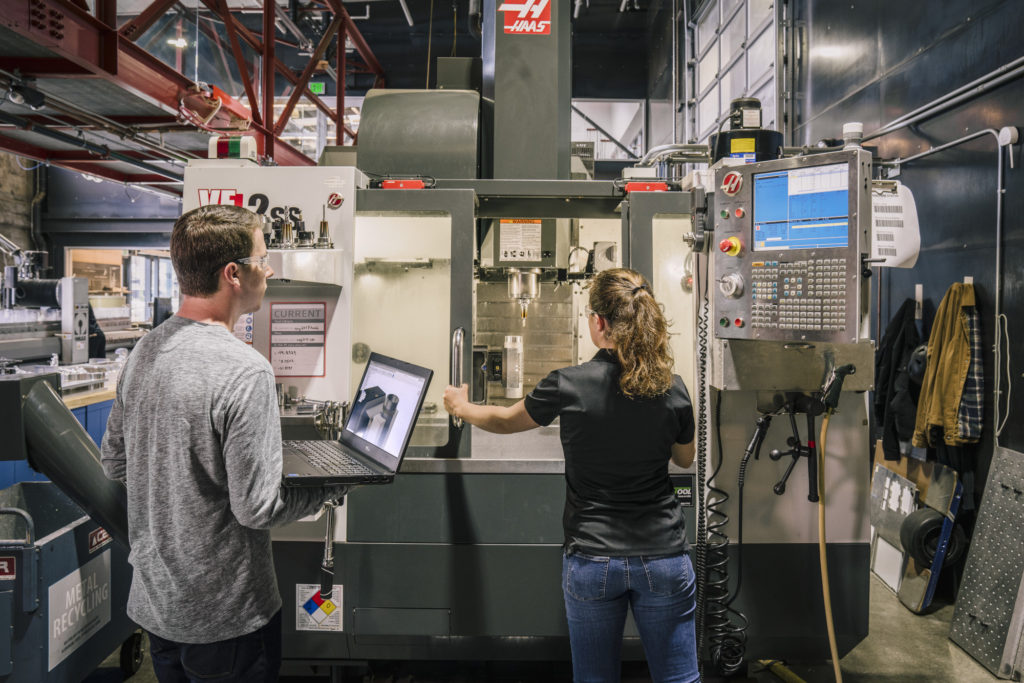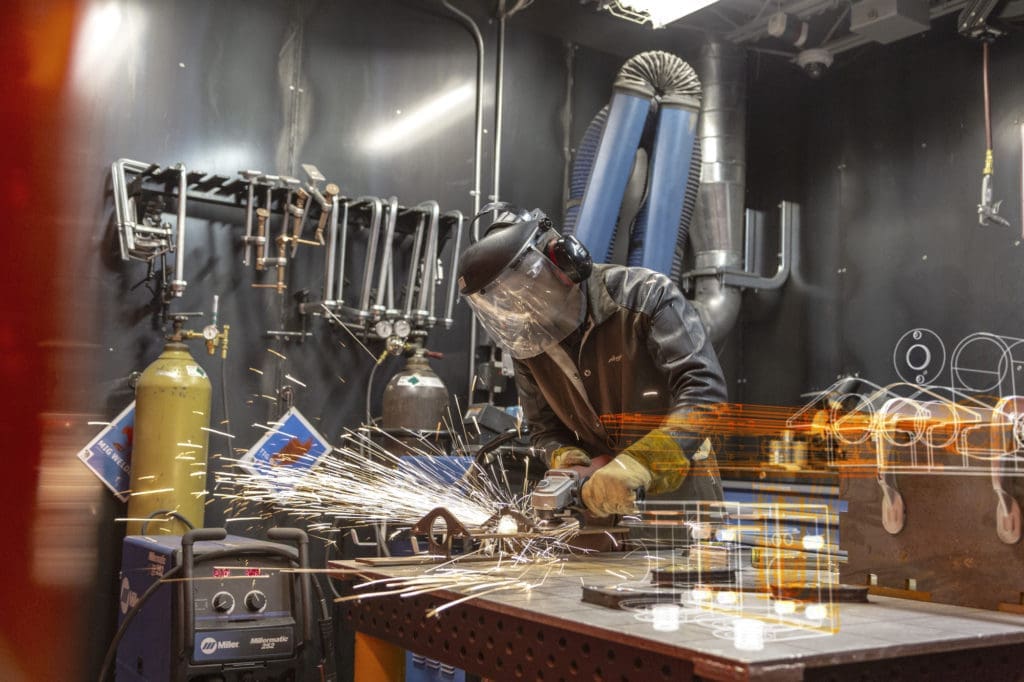 Avoid costly rework, defects, and missed deadlines that impact your bottom line with truly integrated CAD + CAM. Utilize HSM technologies to quickly generate toolpaths that cut cycle times, reduce machine and tool wear, and produce high-quality finished parts.
Put the power of Autodesk Fusion 360 to work for your business.
Request more information from our sales and technical staff.

Software Sales
NexGenCAM is a trusted Autodesk Gold Partner providing you the best pricing available for Autodesk software licenses.

Training
NexGenCAM offers standard and customized training classes. As an Autodesk certified Gold Learning Partner you will receive training from qualified professionals to help your team be productive.

Technical Support
Everyone on our technical team has extensive experience with CNC machines and multiple CAM softwares. Recognized by Autodesk as #1, six of the last seven years.