GET THE MOST FROM YOUR TURNING MACHINES
In this webinar, learn new turning solutions and increase productivity.
ALL TURNING MACHINES

Lathes, turn-mill, and Swiss machines
DESKTOP AND CLOUD BASED SOFTWARE
SOFTWARE THAT HELPS YOU GO FARTHER
Manual programming is the foundation for building your skills. Use software as a useful solution to increase productivity and simplify your processes when necessary.


ENSURE HIGH
QUALITY PARTS

KEEP YOUR
MACHINES RUNNING
Save time and run jobs faster
Based on years of customer feedback, this is a must-see list to improve your productivity on complex turning projects.
Multi-Channel & CIMCO Editor
Re-Ordering and Re-Synchronizing
Broaching and Pinch Turning
Feature Recognition and Attributes
Autodesk and NexGenCAM Presenters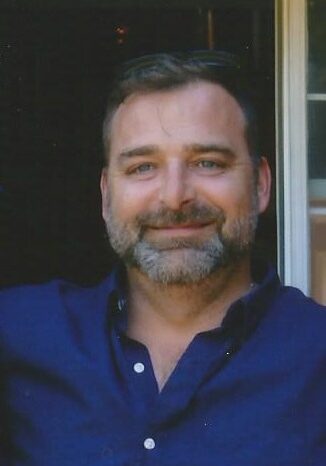 CHRISTOPHER CRANE
Technical Sales Specialist, Autodesk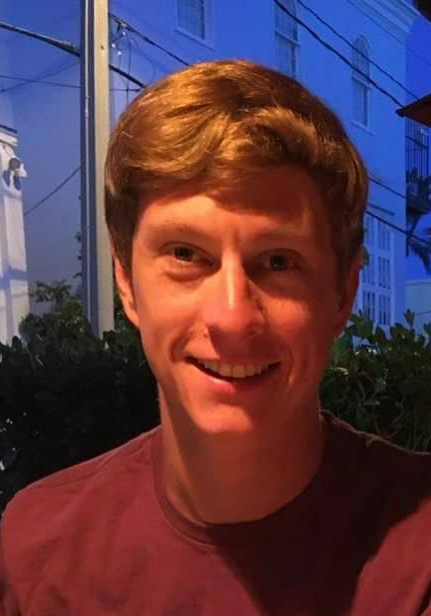 CHRISTIAN POLUCH
Technical Sales Specialist, Autodesk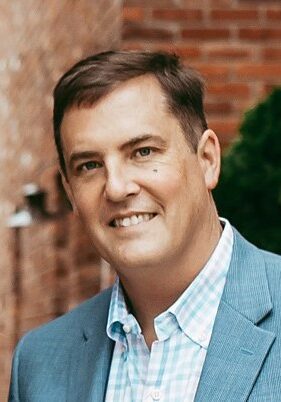 ERIC STRASSHEIM
Managing Director, NexGenCAM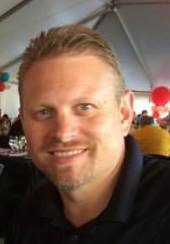 ANDY BARNEY
Senior CAM Specialist, NexGenCAM


REGISTER FOR UPCOMING WEBINARS
Advanced Turning
with No Limits
Advanced Swiss Programming
Improving Manual Programming Techniques