Inventor Advanced Assembly
This webinar will cover the Top Down Design approach and 3 methods for putting into practice within your Design team.
June 15, 2022 | 11AM - 12PM CST
The various techniques and approaches that are available to model parts and create assemblies can affect performance. Your modeling approach determines the number of occurrences, complexity of geometry, constraint methods, and assembly creation.
The Top Down Design concept places critical information in a top-level assembly, then communicates that data to lower levels of the product structure.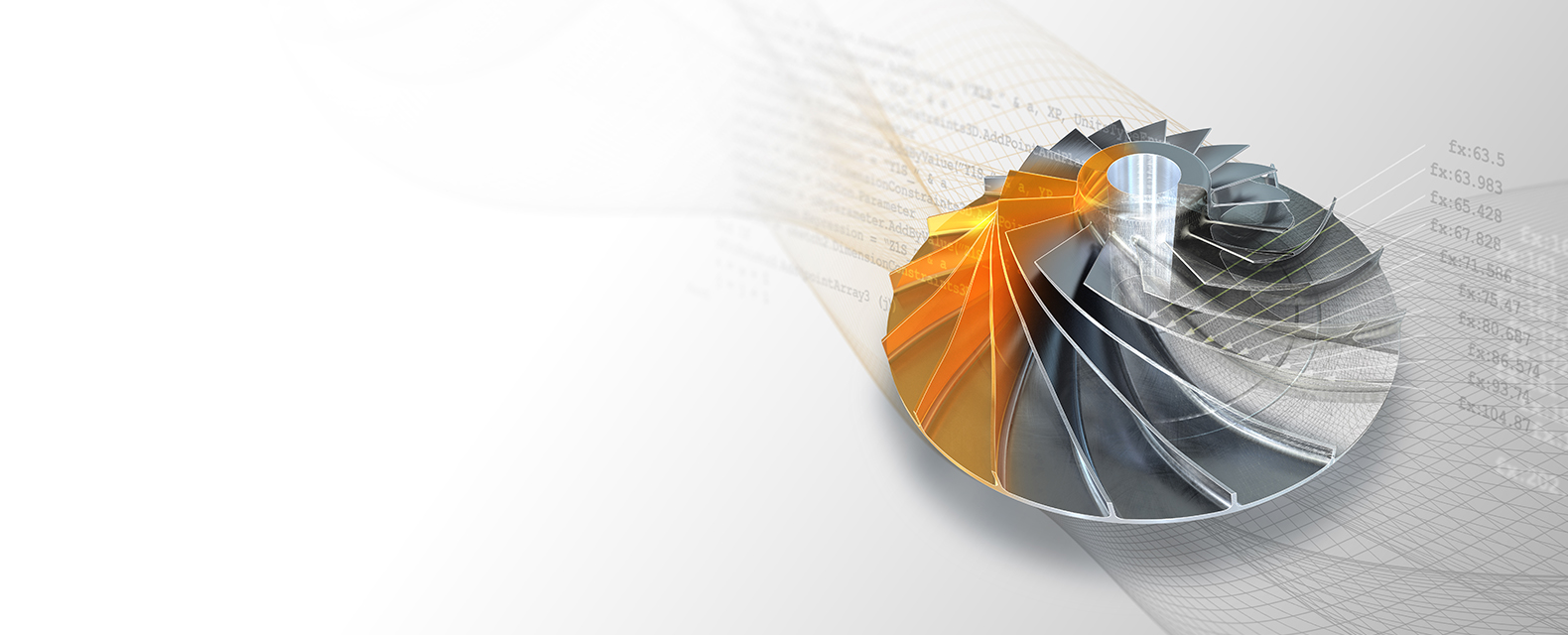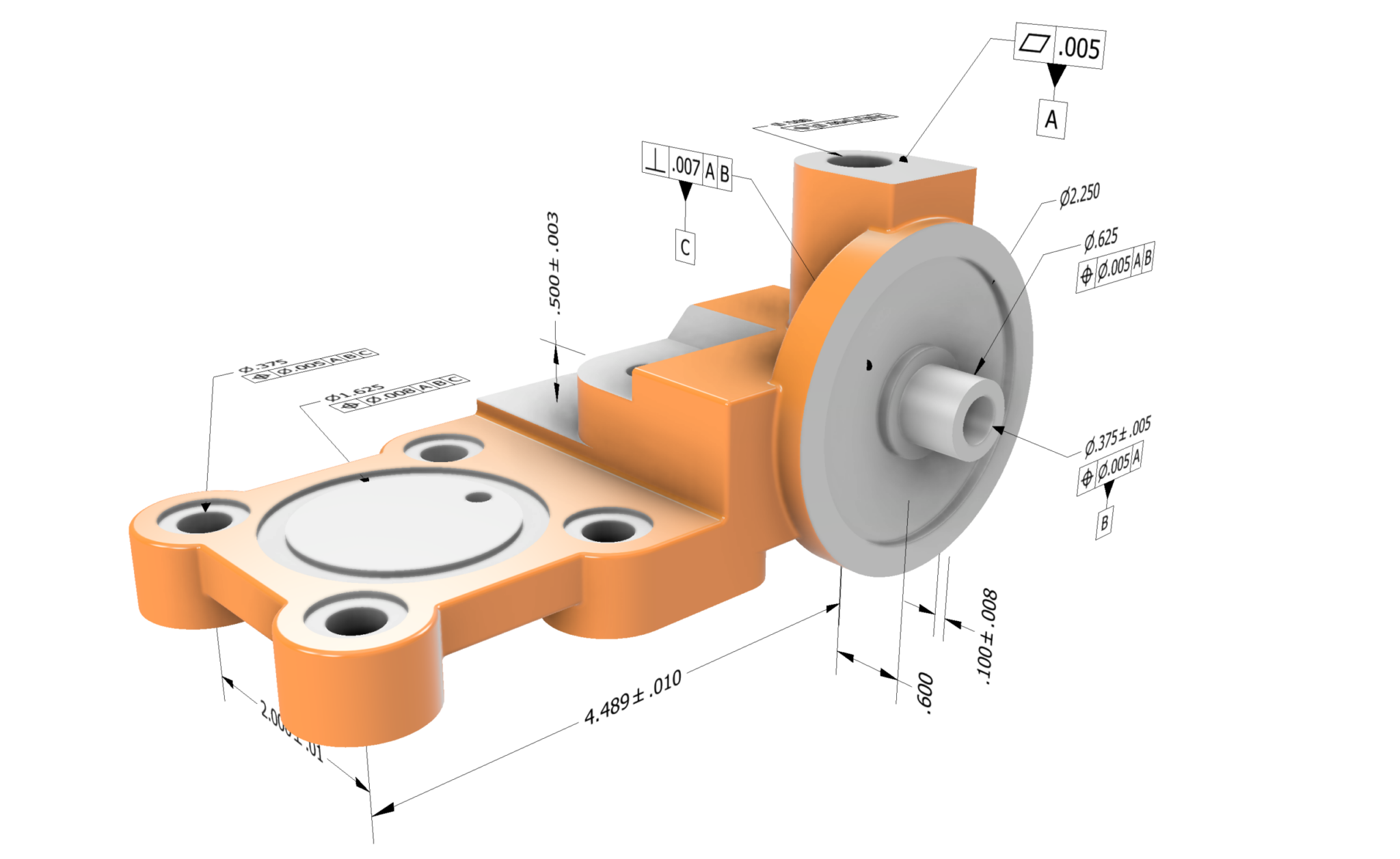 Inventor: Powerful mechanical design software for your most ambitious ideas
Inventor® 3D CAD software provides professional-grade mechanical design, documentation, and product simulation tools.
Powerful blend of parametric, direct, freeform, and rules-based design capabilities.
Integrated tools for sheet metal, frame design, tube and pipe, cable & harness, presentations, rendering, simulation, machine design, and more.
Trusted DWG™ compatibility and powerful Model-Based Definition capabilities for embedding manufacturing information directly in the 3D model.