Autodesk Subscription Plans Overview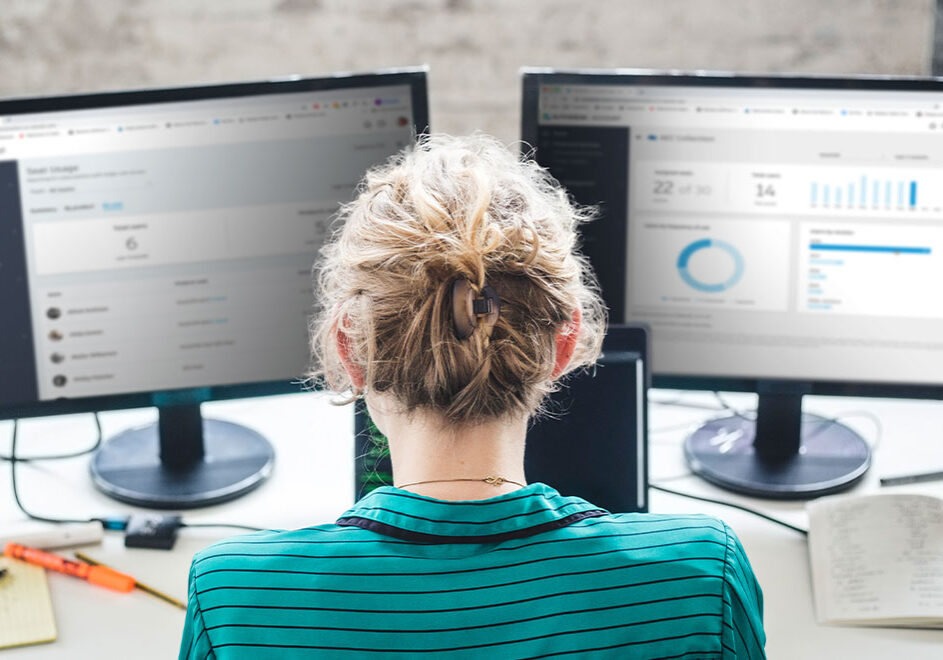 Get up and running quickly with all the tools you need to manage your software on the Standard plan.
FOR COMPANIES WITH LESS THAN 10 SUBSCRIPTIONS
2-step verification
Users sign in with both an Autodesk password and texted security code.
8x5 live support
Live support is available during local business hours for questions or help with technical issues.
Product usage reporting
See aggregate usage reports by frequency, version, and product to provide informed purchasing decisions, avoid version conflicts, and ensure teams are efficiently using the software.
Groups
Create and self-manage user groups and their product assignments from within your Autodesk Account without syncing to a user directory.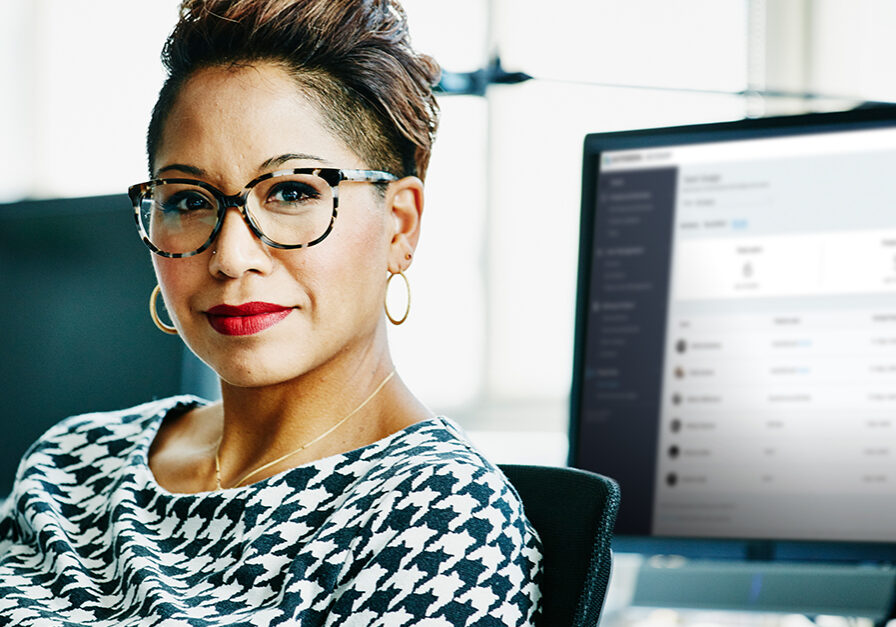 With Premium's advanced security and support, you can spend more time running your business and less time managing the software.
FOR COMPANIES WITH 10 OR MORE SUBSCRIPTIONS
Single sign-on (SSO)
SSO provides added security with a one-time sign-on for all Autodesk software products.
24x7 live support
Live support is available any time, including nights and weekends, for questions or help with technical issues.
Product usage reporting with user details
View and export more detailed usage by user to provide insight into usage trends and to identify power-users (who can then share product knowledge and best-in-class workflows with others).
Directory Sync
Connect your organization's directory with Autodesk's user management platform to automate group and product assignments.
Expert-led coaching
Explore Autodesk-recommended best practices and upskill your team on new workflows.
Feature comparison:
Standard vs Premium plans
Is Premium right for you?
Is a Premium plan right for your organization? Here are a few questions to help you decide.
Are you frequently adding new users, but would like to save time by not having to manually create and assign access?
Would you like 24/7 live support and faster response times?
Are you needing the additional security features of SSO?
Is it difficult to optimize subscription licensing because you don't know which users need product access?