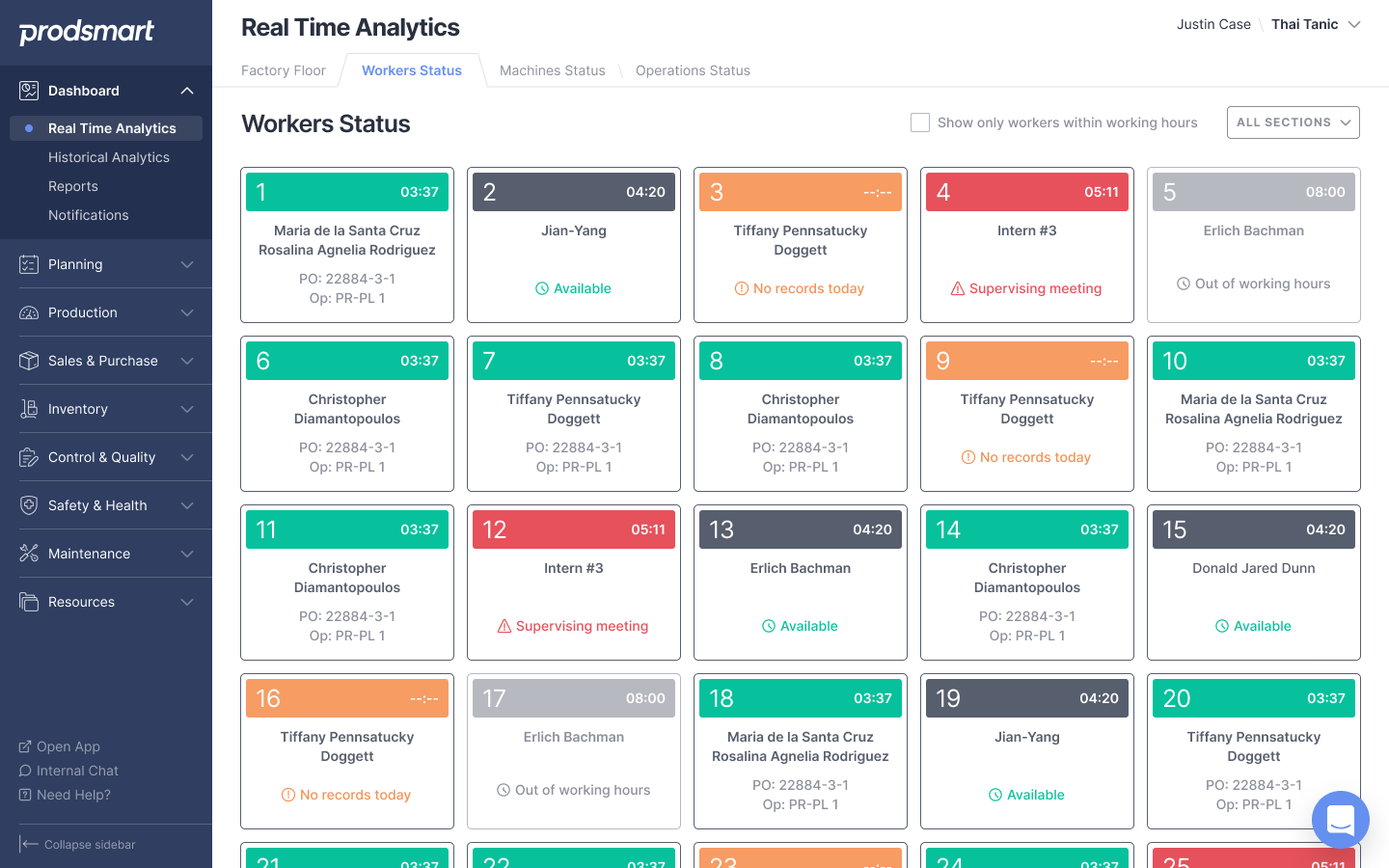 Real-Time Dashboard for Connected Manufacturing
Cost-effective solution with all the features you need, and none of what you don't need.
Mobile app keeps you connected even when you are off-site.
Stay connected to workers and colleagues in real-time through the app with Team Chat.
Setup notifications for specific activities to alert you in real-time when something is off.
Respond quickly to real-time alerts when machines are down or require maintenance.
Effective  & MRP
From orders to raw materials, to workers and machines they'll be working on, plan and schedule effectively your operations to meet production targets. Leverage the real-time and historical data you need about each order per worker and per machine.
Plan effectively to meet production targets.
Balance workload and keep up with execution.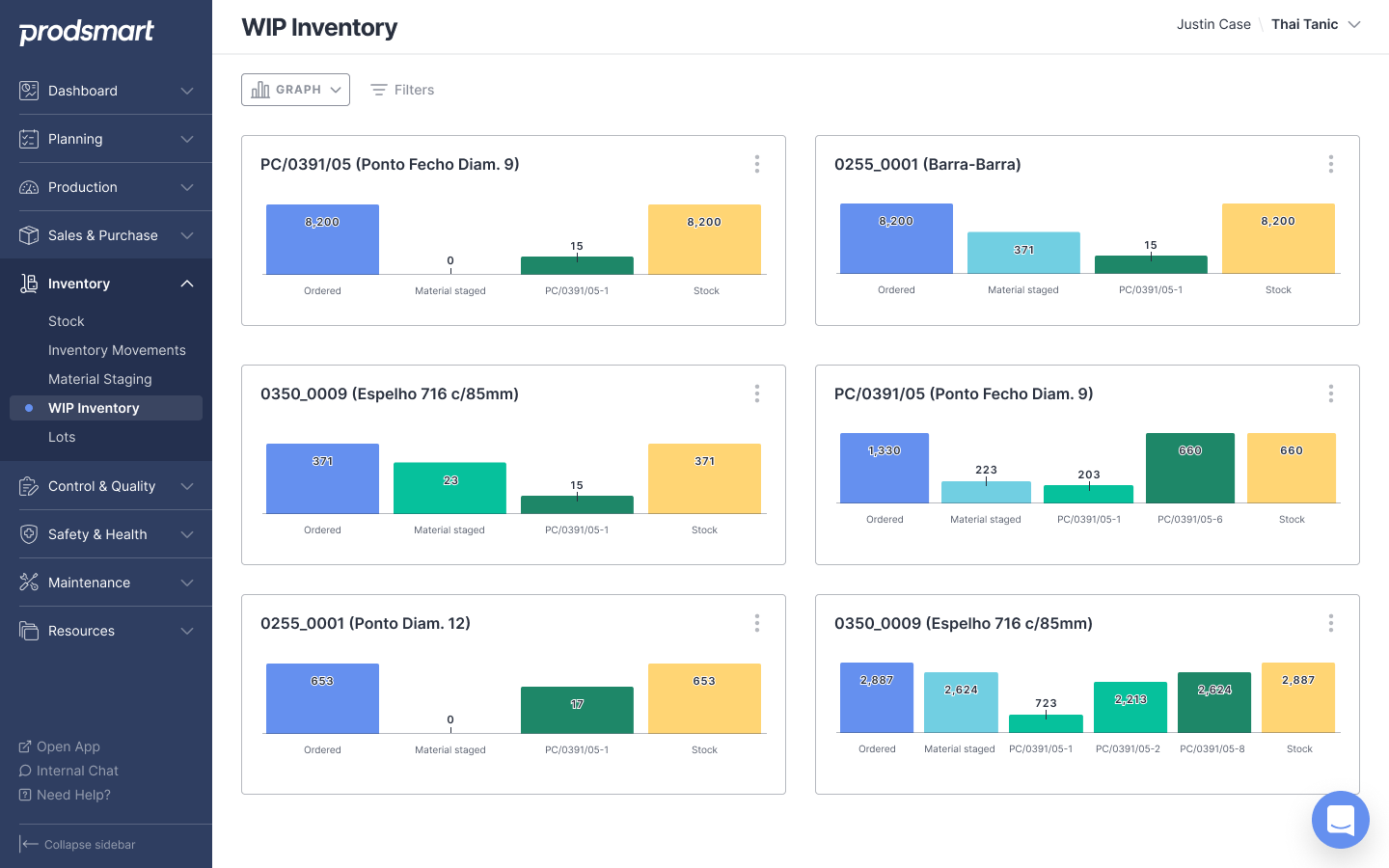 Management
Add Bill of Materials (BOM) & Product Trees to track associated operations and raw materials consumed.
Track raw materials with lot traceability, from batch to finished product.