Run your entire product development process with an end-to-end solution that includes 2D & 3D design, advanced simulation, 2.5- to 5-axis CAM, factory layout, and more.
Center all your work around your Inventor® data with integrated CAD, CAE, and CAM. Connect seamlessly with specialized applications to create a complete product definition.
Stay at the forefront of product development with access to the latest capabilities as soon as they're available, whether it's continual enhancements to the products you use today or incorporating new, cloud-based technologies like Fusion 360™ into your workflow.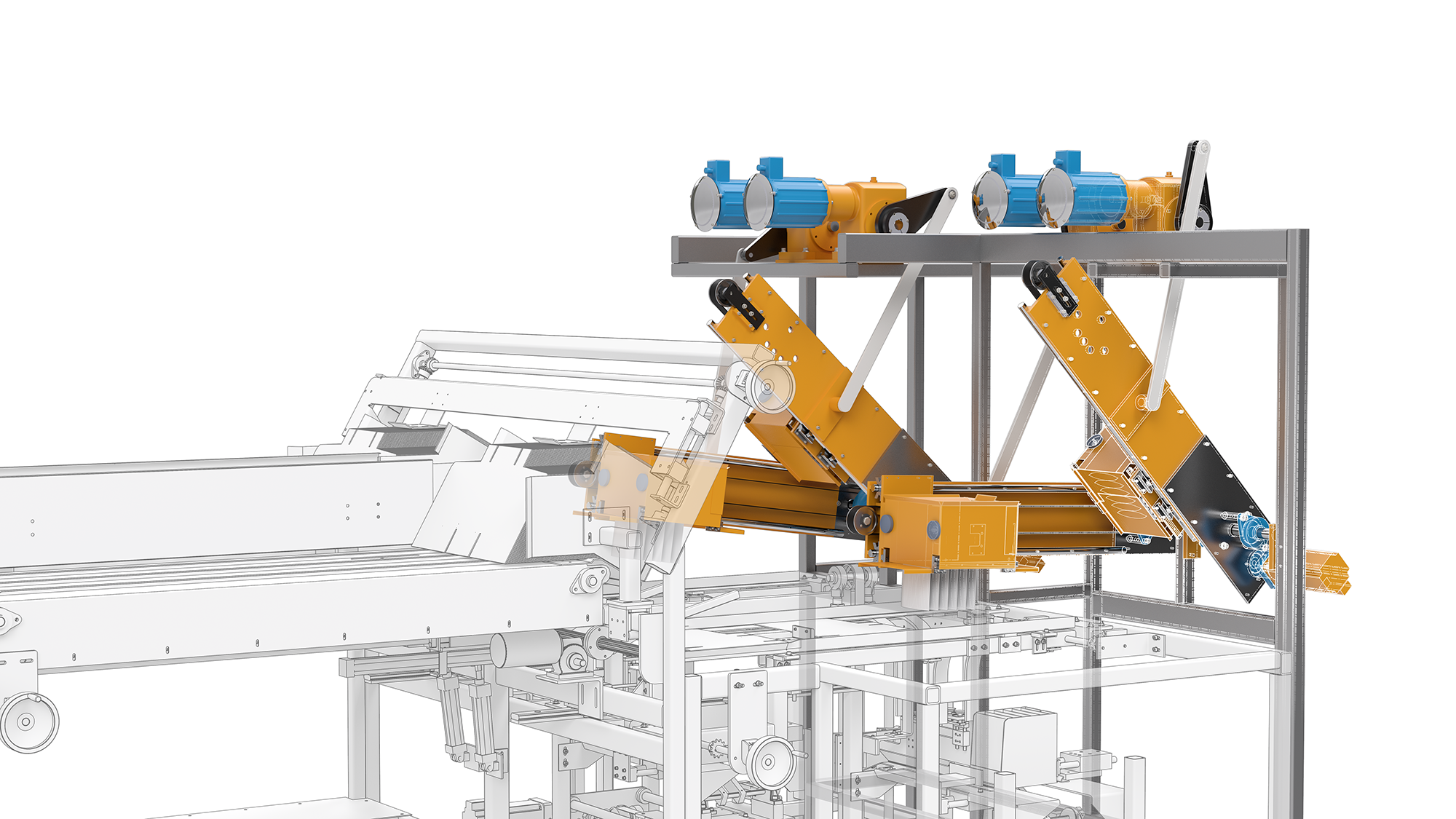 Inventor CAM Success Videos