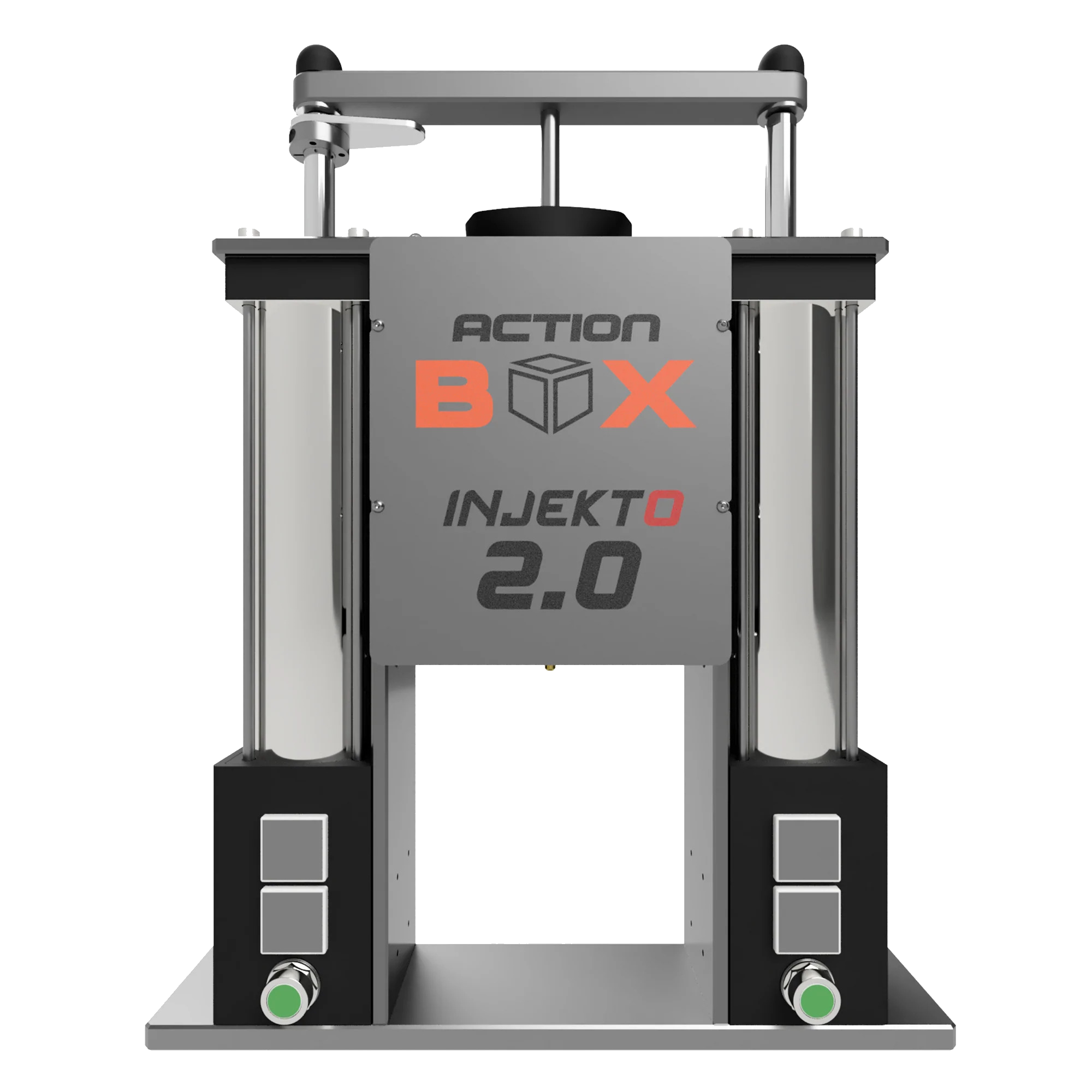 Design, test, and manufacture with a single tool
Autodesk largest CAM provider worldwide
Autodesk #1 ranked service provider in 2022
Certified instructors in all aspects of Fusion 360
Experienced technical staff specializing in all of the Autodesk Design and Manufacturing products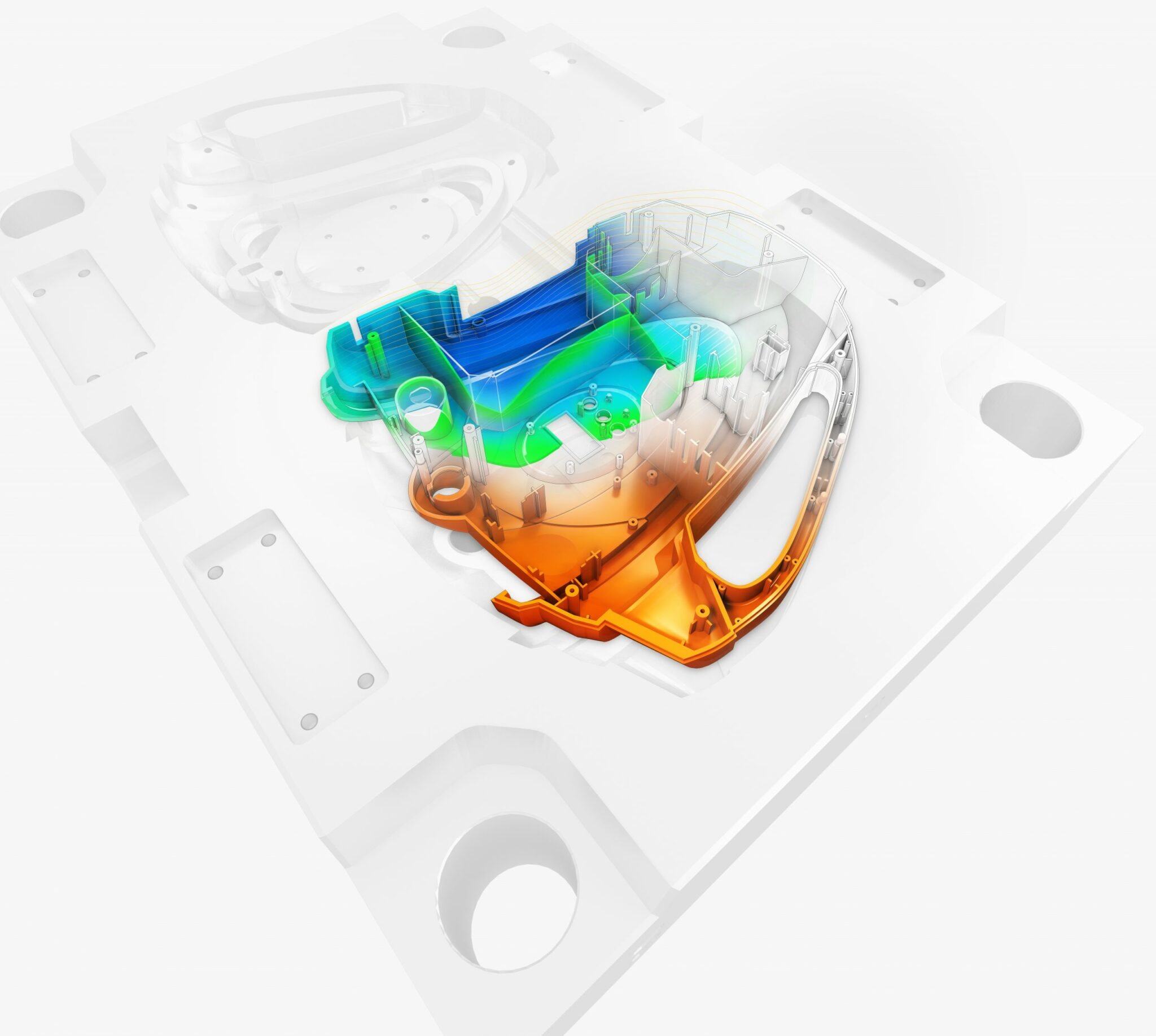 Fusion 360 for Product Design
Fusion 360 for Product Design is built for organizations that want to increase innovation, reduce development costs, and start manufacturing sooner.
It pairs the industry-leading Fusion 360 with the Product Design Extension, Simulation Extension, and the Manage Extension to provide organizations with integrated product development workflows for designing and simulating products and managing the product development process.
PURCHASE SOFTWARE
And any training, posts, consulting, or support you need.
GET TRAINED
Fusion 360 Accelerator classes teach you everything you need to know - fast. Check out the training calendar for a complete list of classes and dates.
FIRST PROJECT
Quickly complete your first project, lean on NexGenCAM to ensure success.
ONGOING SUPPORT
Get the professional support you need from a team of experts.