Learn the benefits of CAMplete, a proven solution that is ready for your machine.
TruePath is 5-Axis Machining, Made Easy
CAMplete TruePath is an easy-to-use application that takes you from your CAM System to your 5-Axis machine efficiently and safely. Using toolpath data from industry leading CAM Systems, TruePath's customizable post-processor allows you to output your NC programs the way you need, with no on-machine editing required. 5-axis simulation, visualization and verification tools give you the confidence of knowing how your machine will behave before you run a single line of G-code.
TurnMill is Multi-tasking software dedicated to your Nakamura
CAMplete TurnMill is a seamless environment that allows you to combine output from all of your CAM Systems to create multi-tasking programs that are verified and ready to run on your machine. TurnMill's sophisticated, yet easy-to-use software suite offers users everything needed to simulate and verify your complex programs in an intuitive 3D environment.
Autodesk & NexGenCAM Presenters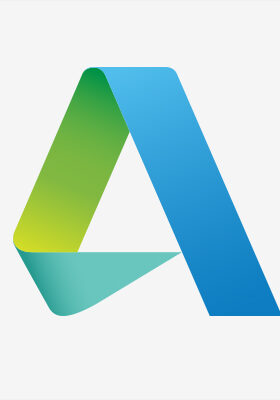 Jeff Fritsch
CAMplete Specialist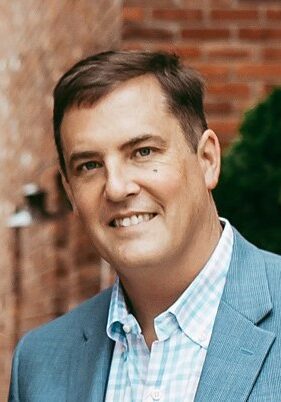 ERIC STRASSHEIM
Managing Director, NexGenCAM