Agenda
*Event moved from April 5 to April 27 due to inclement weather
9:00 AM - 10:00 AM
Continental Breakfast 
Catered by Top Golf
NexGenSolutions Presentation, 9:00-9:15 AM
Productivity Inc. Presentation, 9:15-9:30 AM
Matsuura Machinery USA Presentation, 9:30-9:45 AM
Q&A, 9:45-10:00 AM
10:00 AM - 10:45 AM
Prodsmart - Make Production Simple
Tim Adams, Autodesk
Prodsmart is a flexible MES that empowers businesses to achieve manufacturing excellence with real-time
data, tracking and traceability, and streamlined operations for maximum efficiency and throughput.
10:45 AM - 11:15 AM
Unify design, engineering, electronics, and manufacturing with Fusion 360
Tim Adams, Autodesk
Take your design and manufacturing processes to new heights. With Fusion 360, you can unify the entire product development process - from concept to production in a single platform. Get a comprehensive view of your project, seamlessly collaborate with stakeholders, and enjoy faster time to market. With Fusion 360, design, engineering, electronics and manufacturing are all unified for a more efficient workflow.
11:15 AM - 12:00 PM
Industry Challenges
This is a chance to exchange information, experience, and best practices with your industry colleagues. The NexGen team will provide an overview of common challenges specific to your field to help guide the conversation so you can come away with valuable insights and potential solutions from others who have similar backgrounds and experiences.
12:00 PM - 2:00 PM
Golf & Lunch
Lunch is catered by Top Golf. Please indicate any dietary restrictions on your registration.
Nashville hot fried chicken + slow-smoked beef brisket with bbq sauce + mac 'n' cheese + house baked beans with bacon + house salad + buttermilk biscuits and whipped butter + chocolate chip cookies
Q&A with Industry Experts
Fusion 360 - Tim Adams, Autodesk
Connected Data - Eric Miller, NexGenSolutions
Moldflow - Shaun Verbout, NexGenSolutions
ProdSmart - Tim Adams, Autodesk
REGISTER
Space is limited.
This form is currently closed for submissions.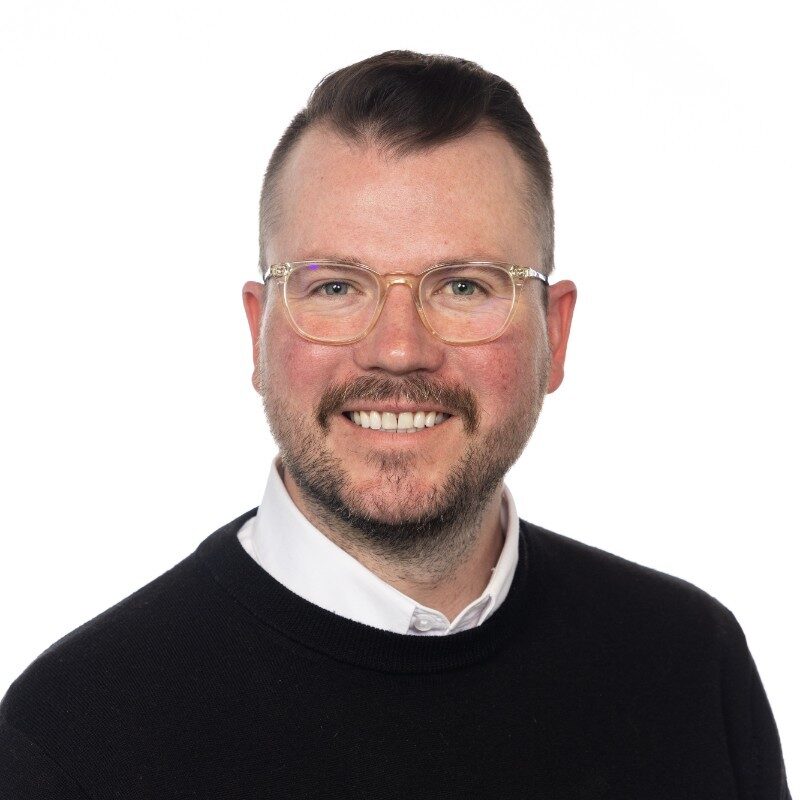 Tim Adams
Global Channel Sales
Manager, Fusion 360
Autodesk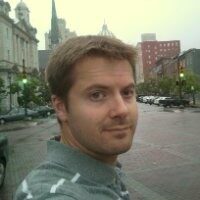 Eric Miller
Technical Solutions Manager
NexGenSolutions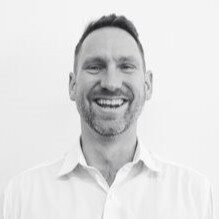 Matthew Salentine
President
NexGenSolutions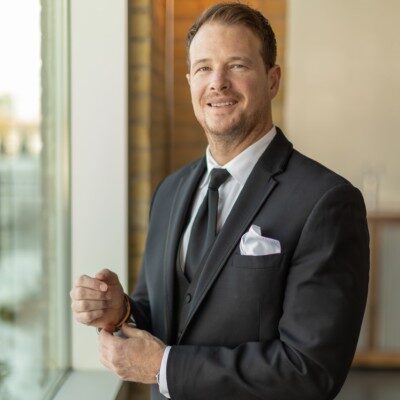 Shaun Verbout
Business Development Manager
NexGenSolutions