Take a Peek at Our Monthly Newsletter...
February 2023
Training, promotions, events, news, and more!
Training Spotlight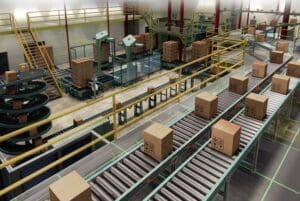 Factory Design Webinar
February 23 | 10am CST
If you currently have a subscription to the Product Design & Manufacturing Collection and you haven't installed the Factory Design Utilities, you're missing out on some great value.  Learn how to quickly go from 2D to 3D in your floor layouts, and even add the element of time for a shop project, by taking advantage of Factory Assets using AutoCAD, Inventor, and Navisworks.
Registration Closed
MD&M West Show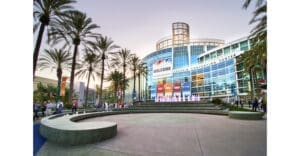 Anaheim Convention Center in Anaheim, CA. | February 7-9
Phil Brown and Heidi Sjule from the NexGen team will be hanging out in booth 3043 with our friends from Star CNC Machine and Tool Corp. 
For more questions, feel free to reach out to us:
Registration Closed
Upchain
Learn more about Autodesk Upchain & how you can better connect and manage your data, people, and processes. 
Instant-on PDM and PLM that adapts to your needs
Upchain software:
Integrates with the CAD tools and business systems you already know and use
Connects your product development process from concept to production
Removes collaboration barriers and increases efficiency and resiliency
Watch our latest video on Youtube
See how you can setup to machining parts on your 4th axis with both traditional center of rotation or Dynamic Fixture Offset/ Dynamic Work Offsets for Haas and Fanuc controlled machines 
Click on the button below to view all of our Fusion 360 products in our e-store.