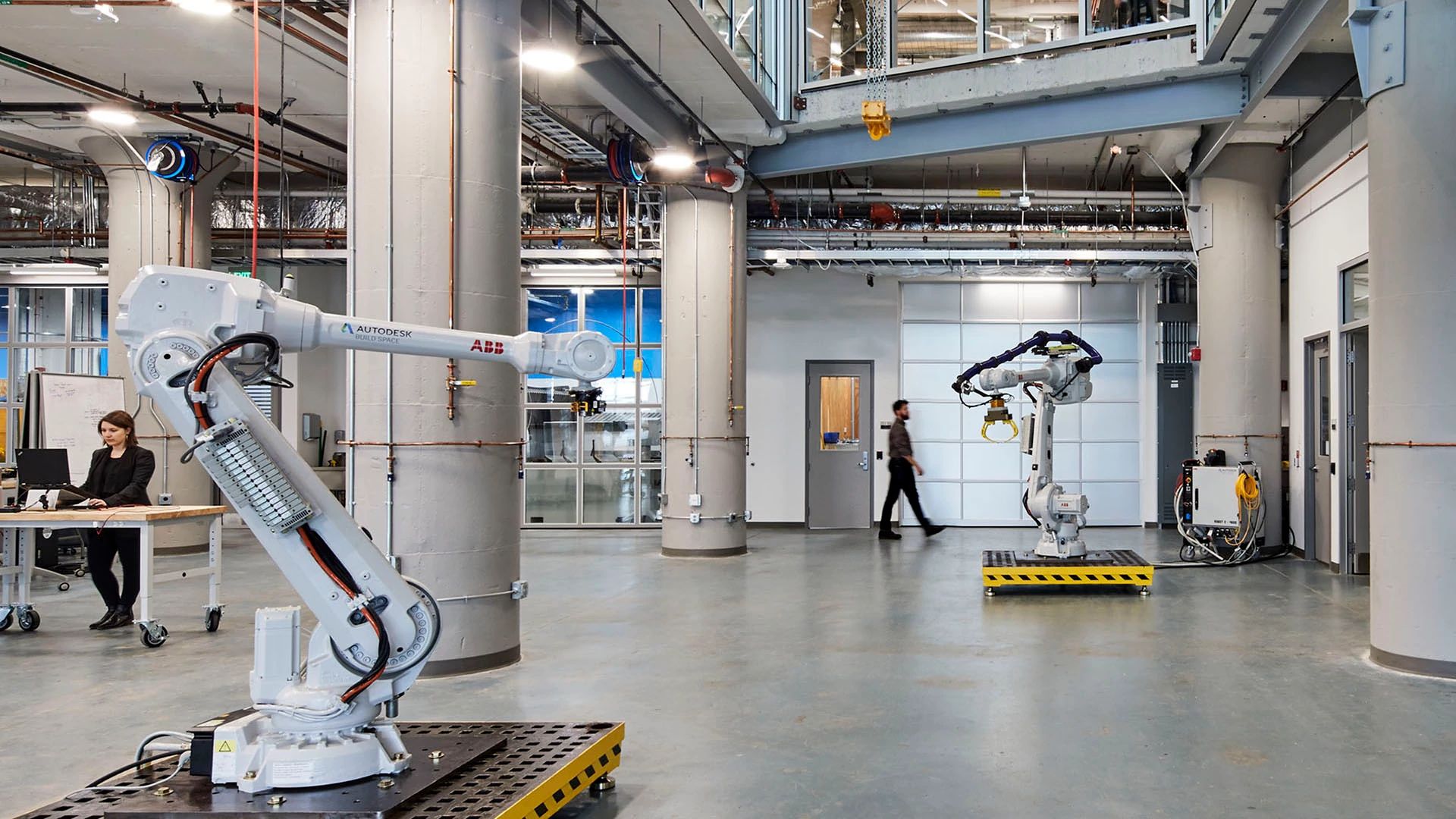 ROBOT PROGRAMMING SOFTWARE FOR MANUFACTURING
Discover how the collaboration between humans and robots is making a big impact on the manufacturing, architecture, and construction industries.
PowerMill CAM software for robotics
PowerMill software provides powerful, flexible, easy-to-use tools for offline programming of robots. Get tools to help you optimize robotic paths and simulate virtual mock-ups of manufacturing cells and systems.