Automate your most complex turning processes
Produce effective and efficient machining operations without wasting motion using PartMaker's easy to use turning toolpath processes.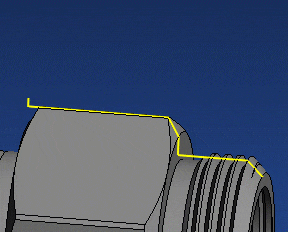 CONTOURING AND TURNING
Rough and finish profile turning operations compensating for tool geometry using longhand or canned NC output.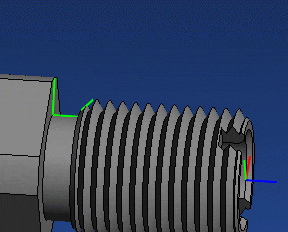 GROOVING AND THREADING
Groove parts side to side or center out with optional pecking. Thread parts using longhand, partially canned, or fully canned NC output. Including segmented threading.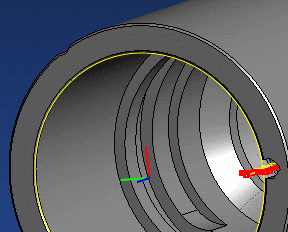 BROACHING
Create all types of broaching operations including rotary, indexed, and keyway broaching operations.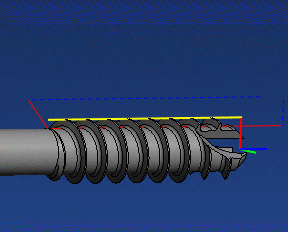 THREADWHIRLING
Increase threading productivity with a multi-insert whirling head.
Live tool milling processes
Optimize motion and control machine axis for indexed or interpolated milling work on live tool lathes.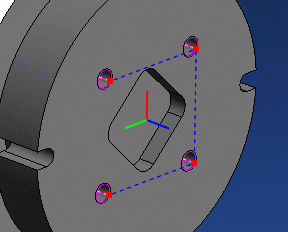 C-AXIS INDEXED DRILLING
Optimize motion and overcome XY axis travel limits by indexing the C-axis and machining within the region of travel.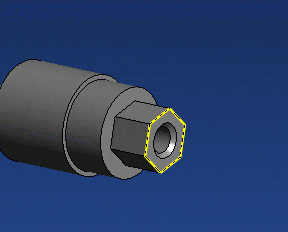 POLAR AND CYLINDRICAL MILLING
Create concentric milled features and overcome the limits of Y-axis travel by utilizing C-axis polar interpolation. Machine wrapped features around the OD of the part with cylindrical machining.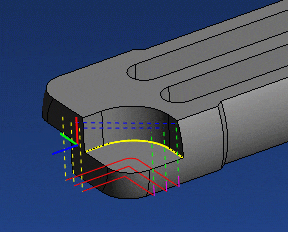 Y-AXIS MILLING
Y axis interpolated cross and face milling in a fixed C-axis position.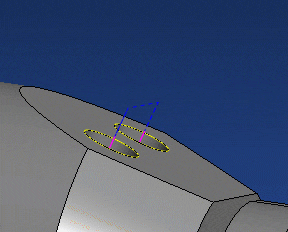 B-AXIS MILLING
Mill on an angle using a programmable B-axis or angled live holder with inclined plane machining.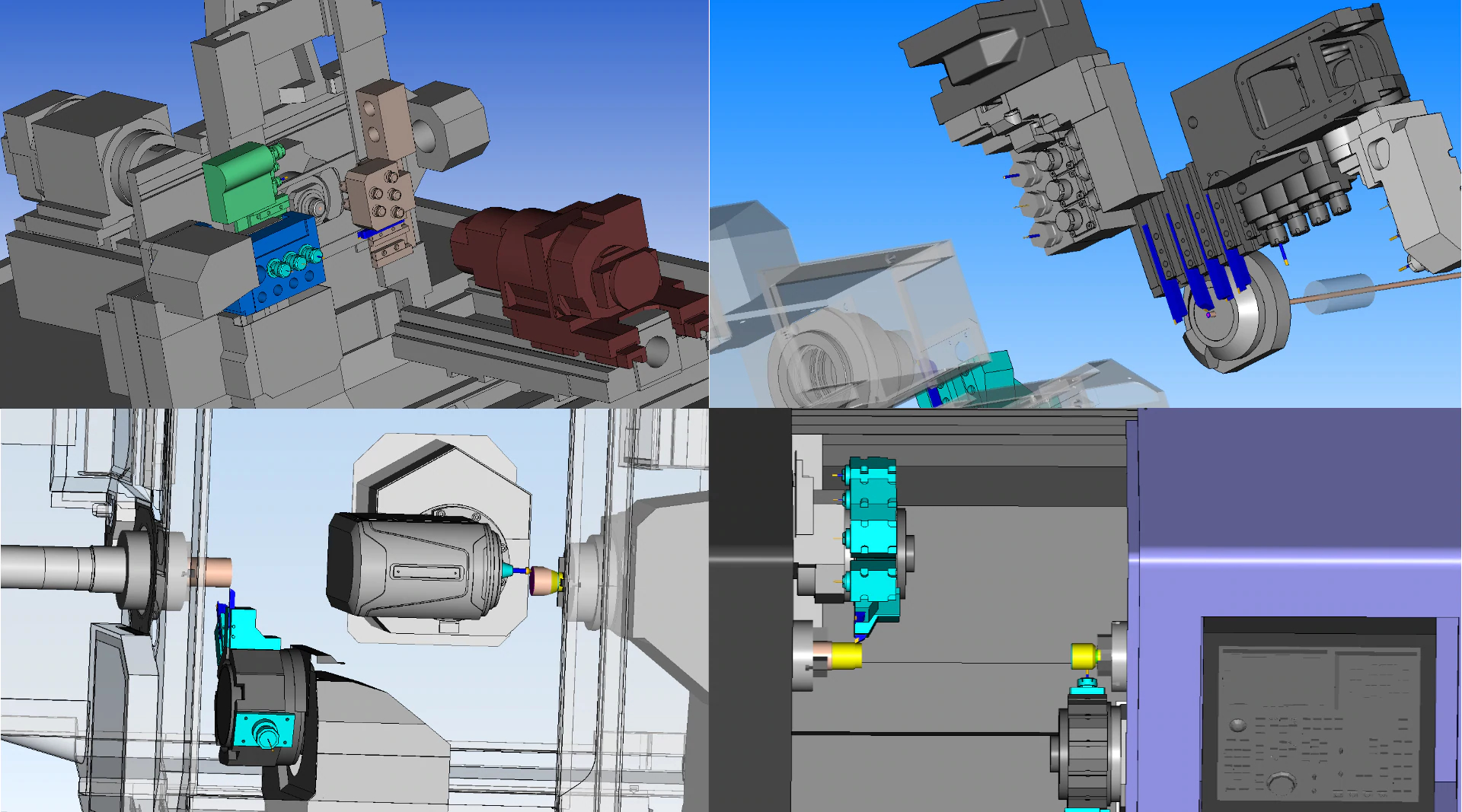 Program parts complete on a multi-axis and Swiss type lathes with ease using a patended divide and conquer approach
Fusion360 with FeatureCAM includes PartMaker allowing you to program your multi-axis and sliding headstock Swiss lathes more productively. Easily create operations for turning, indexed and interpolated C-axis milling, Y-axis and B-axis milling to create burr free machining processes.
Optimize processes reducing cycle time with patented visual synchronization
Maximize machine tool utilization through synchronous cutting on Swiss and multi-axis multi toolpost lathes. With patented visual synchronization, you will be able to quickly and easily output optimized NC programs.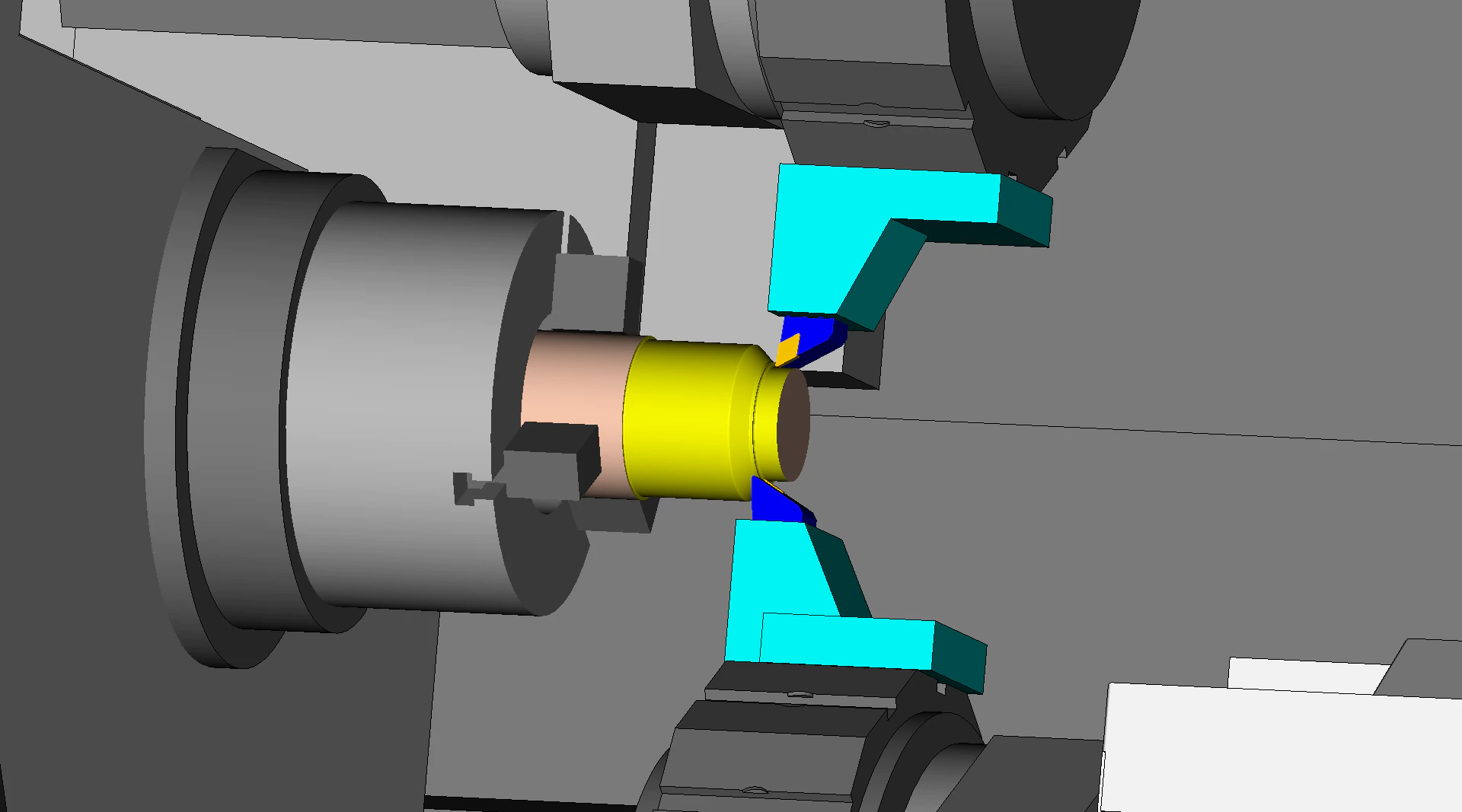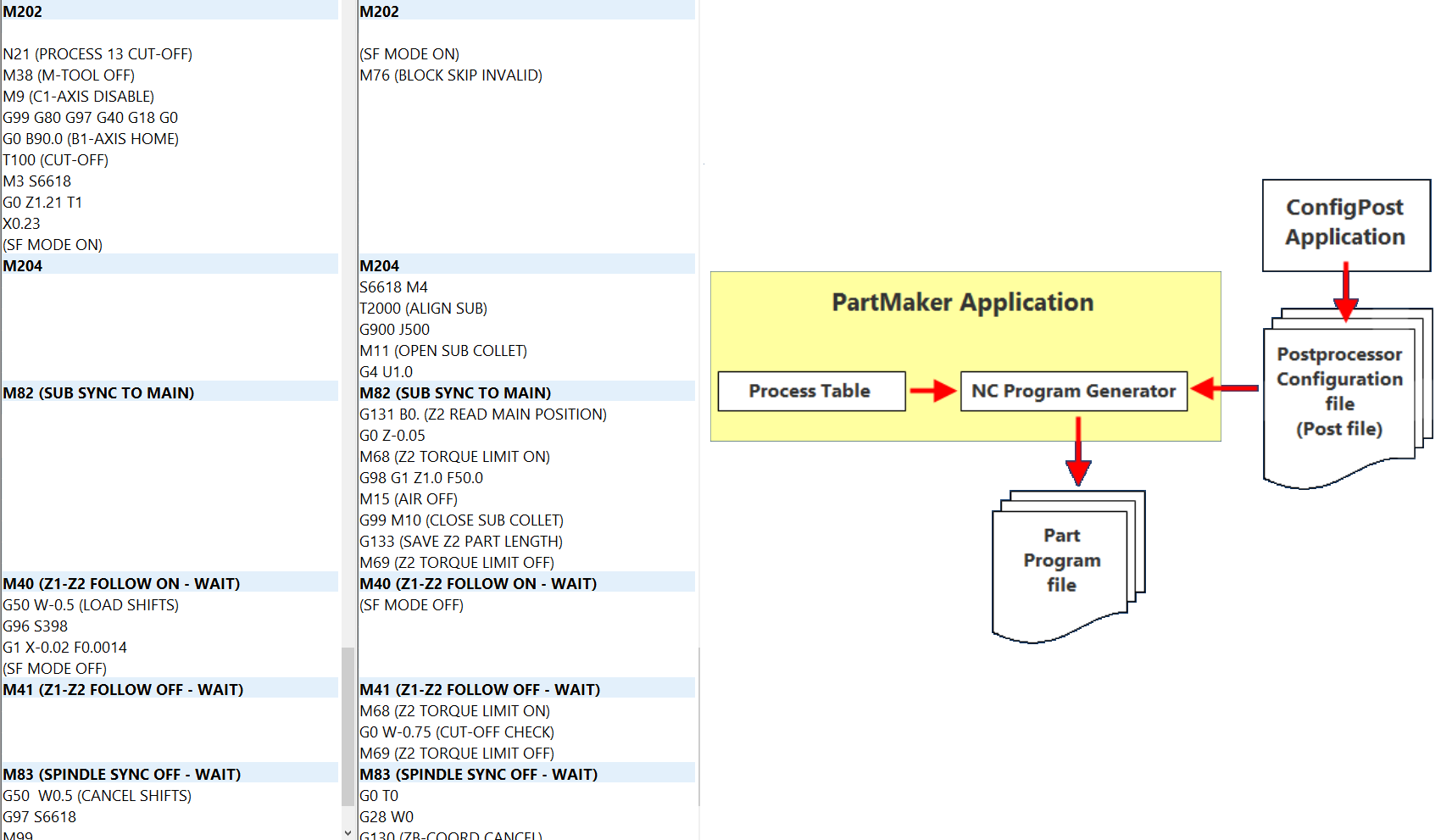 Robust, machine specific, proven, user customizable post processors for multiaxis lathes
PartMaker has a library of 800+ proven Swiss and multi-axis lathe post processors. ConfigPost has unique architecture permiting in-product post processor based user interface customization. Additionally post processors are open and user-editable with the click of a button using Config-by-click. Config-by-click allows the end user to click on a line of gcode and be linked to the procedure and line of logic code that is producing the output making customizing post processors easy and productive.
Robust machine support and visualization for Swiss and multi-axis lathes from all the major OEM's. Twin spindle multi-toolpost machines are PartMaker's programming specialty.