CIMCO Solutions for Manufacturing Metrics (MDC) and Security/ISO Compliance
Whether you're looking to improve collaboration across the supply chain, put shop floor data collection and analysis in place, or improve your security and compliance, CIMCO has a suite of solutions to level up your manufacturing processes.
October 5, 2022 | 1 PM CST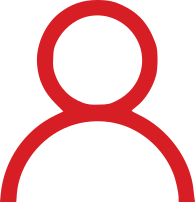 Chad Bertolet
CIMCO Americas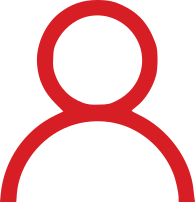 Ryan Mermall
CIMCO Americas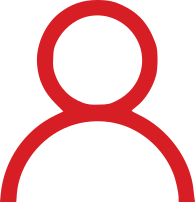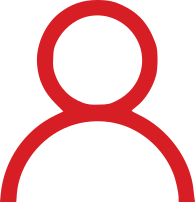 Bruno Vasconcelos
NexGenCAM
MDC-Max is the complete solution for shop floor data collection and analysis, providing instant reports and charts about your productivity. It makes your decisions easy by collecting accurate data from your machine tools.
Real-time Visual Feedback
What jobs are in production?
How many good parts have been produced?
How much scrap has been produced?
What machines are on downtime and why?
How much has the downtime cost?
What is causing the downtime?
Real-time Machine Display – see which machines are running at a glance.
CIMCO DNC-Max and MDC-Max helps you with the tracking and management of file revisions and updates, letting you know who, when and what has changed in a file. This is important because it enables you to comply with ITAR & ISO requirements by having an accurate audit trail of changes to critical files.
Reliable Editing and Communication
CIMCO Edit is the most powerful independent system for NC programming, editing, and simulation. Based on more than 40 years of experience in CAD/CAM, CIMCO Edit is a professional CNC application that comes with all the essential features needed for modern NC program editing including NC specific functions, math, transforms, drag/drop editing, and more.