NexGenSolutions and CAE Services Join Forces
Expert teams ready to provide solutions and support for MoldFlow user needs
October 1, 2023 - NexGenSolutions, a leading provider of cutting-edge CAM and CAD software solutions, is thrilled to announce its partnership with CAE Services. CAE Services has been a renowned expert in Moldflow analysis since 1988. This collaboration aims to deliver exceptional services, training, and support for all injection mold manufacturers. CAE's tech team is available for beyond break/fix support and is here to help NexGen customers troubleshoot, be a second set of eyes, and help maximize users' Moldflow subscriptions to their fullest potential.
As NexGen has led for years with their extensive expertise in CAD, CAM, and product lifecycle management (PLM), this alliance offers unrivaled end-to-end support for businesses operating in the design and manufacturing industry as they now tap into CAE's expertise in the Moldflow sector.
"We are excited about our collaboration with CAE Services," said Matt Salentine, President of NexGenSolutions. "By combining our strengths and resources, we can provide manufacturers with the tools they need to optimize their production process and create superior products."
With the largest expert-certified team of analysts in North America, CAE's unparalleled knowledge and ability to prevent and solve problems has helped countless businesses increase their productivity while reducing costs. 
By combining their respective expertise, these industry leaders have partnered with the goal of bringing exceptional added value to their customers.
For more information about NexGenSolutions and CAE Services, please visit www.nexgensolutions.com or www.caeservices.com. Or REGISTER for their kickoff webinar on Thursday, November 2, 2023 at 12:30 PM CDT.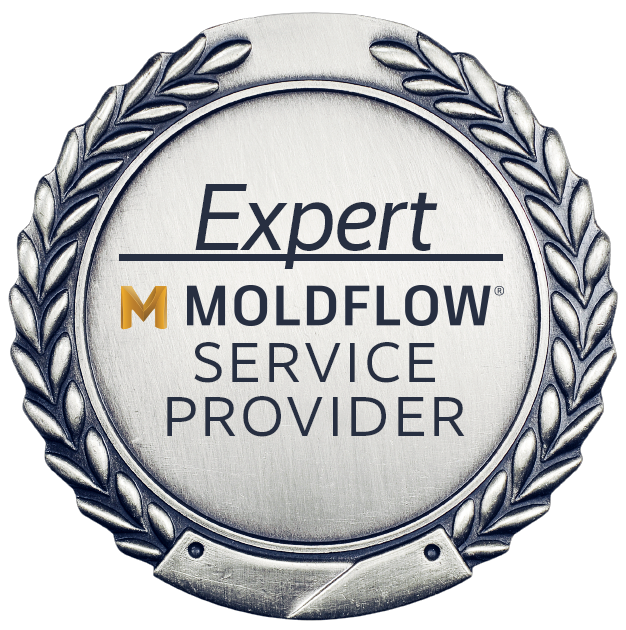 CAE Services has the largest expert-certified
Moldflow team in North America.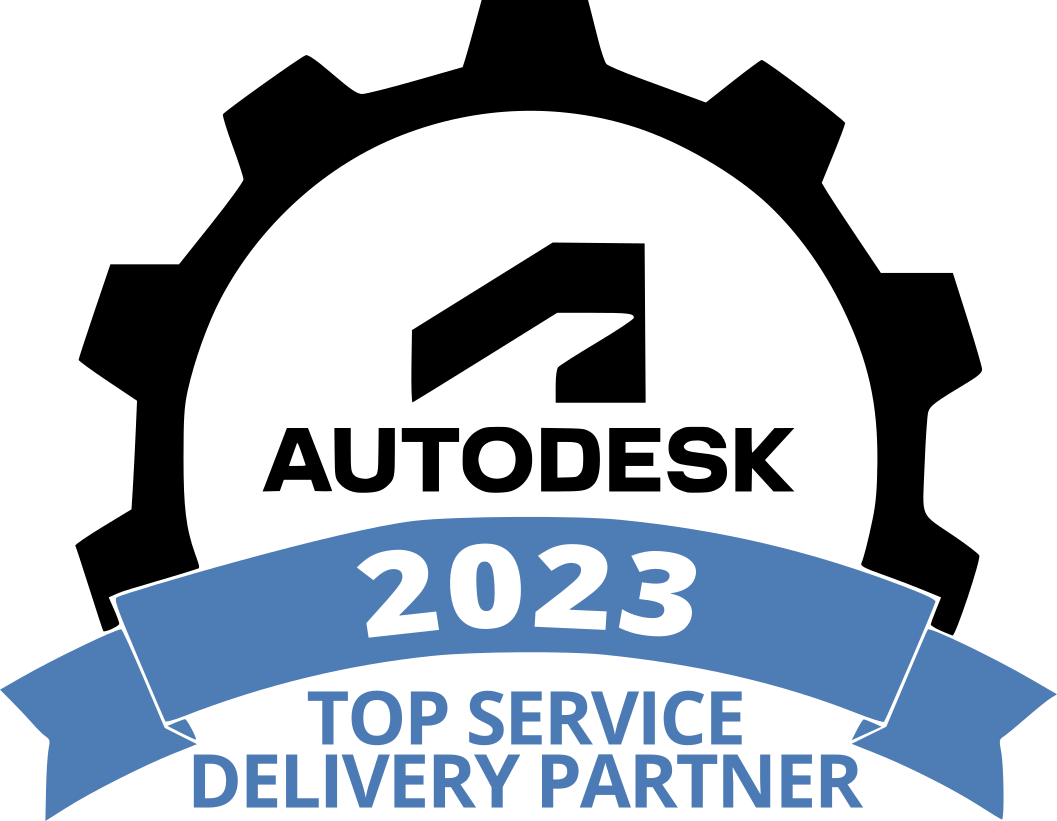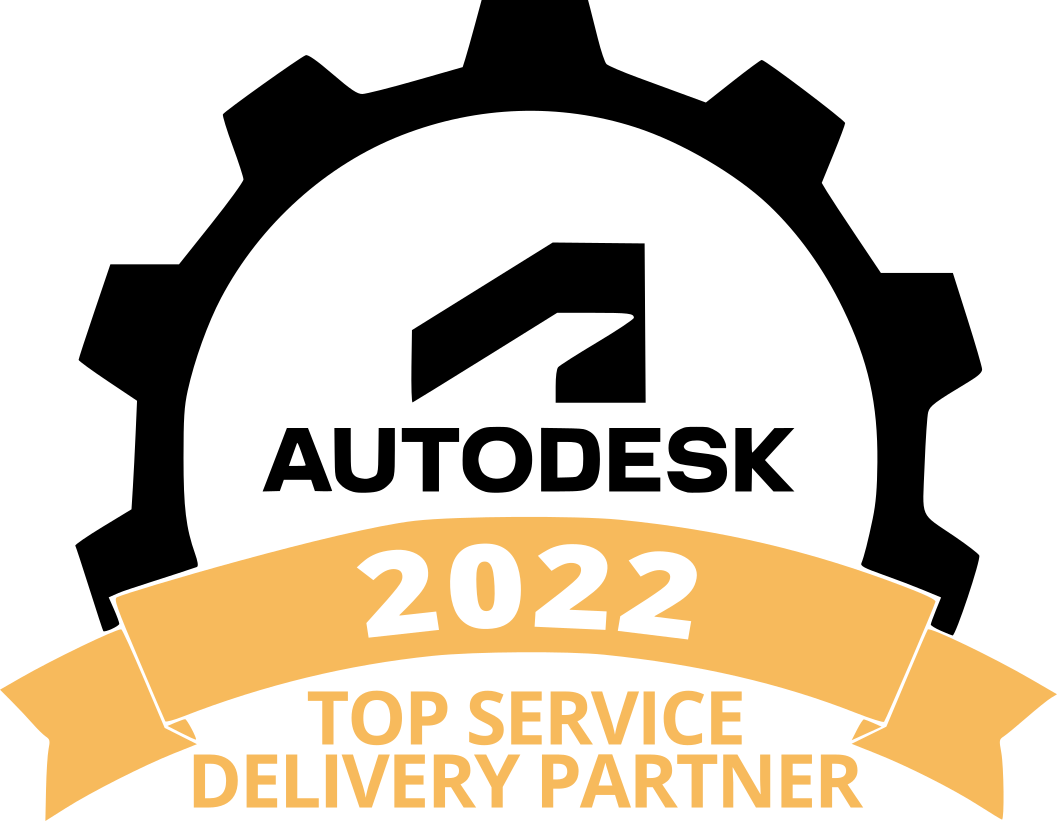 NexGenSolutions is Autodesk's highest awarded
reseller specializing in manufacturing

CAE Services is a recognized expert in Moldflow analysis services. With an unparalleled understanding of injection molding simulation software and techniques, CAE Services has been instrumental in optimizing production processes for businesses across various industries. Since 1988, CAE Services has been a Moldflow analysis provider for OEMs, product designers, mold builders, and injection molders. Today they offer a comprehensive analysis approach; part feasibility, FEA, Moldflow analysis, sampling support, and analysis implementation.

NexGen Solutions has offered best-in-class training, consulting, and support for the leading CAD/CAM software since 2008. With a team that started on the manufacturing floor, NexGen Solutions is here to help you with all of your Design & Manufacturing needs. Our professionals provide years of experience and expertise with Autodesk solutions to assist you with a wide range of services to advance your business goals.  Autodesk has recognized NexGen Solutions to be its top Manufacturing focused CAM partner for 6 of the last 7 years.