Take a Peek at Our Monthly Newsletter...
June 2023
Webinars, trade shows, promotions, news, & more!
Autodesk Fusion 360 Buy 2 Get 1 Free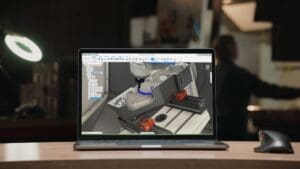 Buy 2 seats of Fusion 360 and get 1 FREE
Expires July 6, 2023
Training Spotlight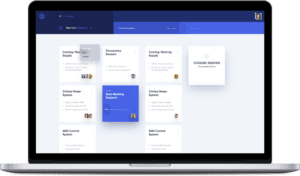 Training Spotlight
Intro to Prodsmart
June 15 | 1:00PM CST
Curious about Prodsmart? Get the full introduction by joining us on June 15 to hear from one of our NexGen Technical specialists. Learn about what you can do with Prodsmart, why it is so vial to your work flow, and why you need it to enhance your production. 
Registration Closed
Sign up for the next Prodsmart webinar "How to Set Up Prodsmart" here.
Gosiger Die/Mold Event
Michigan Grand Rapids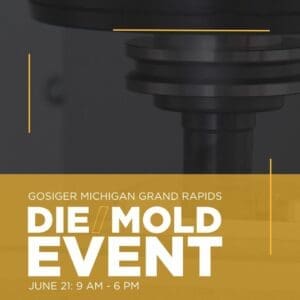 Wednesday, June 21
9:00AM - 6:00PM 
Discover the latest in machining technologies from OKUMA, paired with industry-leading software, tooling, & metal-cutting strategies.  See live tool-cutting demonstrations on 3 and 5 Axis OKUMA machining centers, and witness the remarkable super finishes achievable with JINGDIAO 5-Axis super finishing machines. Talk with industry experts about the latest trends & technologies driving the future of Die/Mold manufacturing.
Customer Succes Story
Customer Success Story
Vault Made our Data Management Simple!
Customer Challenge
​​​​​​AMPG is a High Mix Low Volume Make-to-Stock manufacturer with over 50,000 unique products. Our company was started in New York in 1987 as a distributor with manufacturing capabilities coming online in 2002. We manufacture a wide range of products including configurable components, fasteners, machine tool accessories, architectural products, and measuring tool accessories. As our part portfolio grew and became more advanced, we knew we needed a top tear data management software. This is when we found Autodesk's Vault PDM and partnered with NexGenCAM.